We have a team of well qualified and experienced engineers and technicians with many years of field experience. With the support of our dedicated, efficient and well-disciplined teams we strive to fulfil our commitments with excellence and timely delivery.
Incorporated and based in the strategic hub of Singapore, Absolute Tech (AT) is a provider of Inspection services, multi-disciplinary technical services and innovative product solutions to the Oil & Gas, Marine & Shipbuilding, Aviation, Food & Beverage and Pharmaceutical industries.
With over 25 years of experience in our primary sectors we combine our broad knowledge base and experience with consistency to ensure a safe, cost-effective and timely delivery to meet our customer's needs both onshore and offshore.
We bring our diverse professional and technical experience to deliver innovative solutions and services from customized designs, fabrications, installations, to servicing and repairs of onshore and offshore equipment and systems, and also supporting larger projects and companies with specialized manpower and project management services.
Absolute Tech is growing fast whilst continuously coping with the demands of its customers in Southeast Asia. With the slump in oil prices over the last three years, the company found itself branching outside of its comfort zone. From its bread and butter customer-base in the Oil & Gas industry specifically the Shipbuilding companies in China and South Korea and the Drilling contractors, Absolute Tech ventured into Rope Access by acquiring an already established Rope Access company specialising in Commercial buildings with the goal of expanding and strengthening its core services into other industries by utilising the company's multi-skilled workforce. The introduction of AutoCrib® products paved a way for Absolute Tech to further expand into Refineries, Food and Beverage Manufacturing Plants, Pharmaceuticals and Aviation.
The way companies do business nowadays are ever changing – from disruptive technologies, the rise of AI, cloud computing becoming the 'norm', IoT and so on. Absolute Tech will focus on innovative solutions by capitalising on latest technologies with robust technical after-sales support and will strive to not just adhere to its customers' needs but be able to offer 'value added solutions' that will drive operational efficiencies without compromising safety.
The Current market demand is simply not about vendors and suppliers providing a product or a service anymore as most service companies do the past decades, the market is now all about Collaboration, Teamwork, Efficiency, Business Continuity & Connectivity, Real-time data, Trust, Transparency, Sustainability and Cost-savings. With this in mind, Absolute Tech has always worked alongside its customers to understand their needs and will continue to do so to ensure that the company's vision to be the Asia's preferred Innovation-driven solutions provider is achieved successfully.
Accreditations & Memberships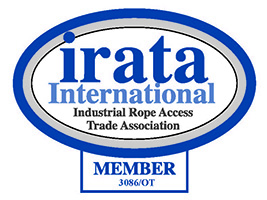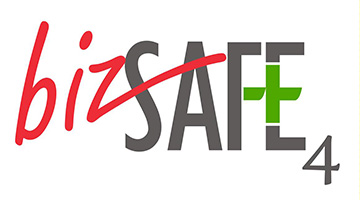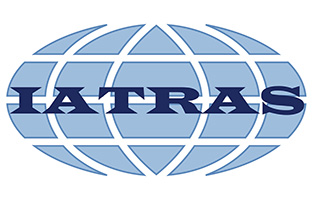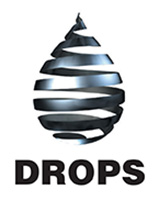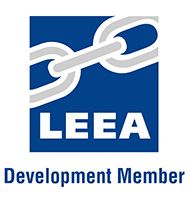 At Absolute Tech we seek to build long-term relationships of value and trust with our current and potential customers by consistently providing proven high-quality products and services, whenever and wherever they are needed.
Safety Management System
At Absolute Tech we are proud of our safety record and our contributions towards a safer working environment. We proactively engage our clients to ensure full alignment with necessary safety management systems in place. We operate our own internal Safety Management System (SMS) which we use to compliment and support the overall safety integrity of all contracted work scopes.
All Absolute Tech Management and Supervisors are trained in Safety Leadership, and all AT team members are trained in AT Safety Management expectations. We feel it is important to empower our team towards ownership of their role in safety.
As a leading supplier of PPE and Safety-related products, Absolute Tech takes Safety and protection of the Environment very seriously. We strive to implement and communicate our safety culture throughout all our activities.
We arrive on-site informed, empowered, equipped and prepared to work safely.
We believe that through placing safety and the preservation of the environment at the very foremost of all activities, both at home and at work, we are able to contribute towards the goal of no harm to people and the environment.
Each month Absolute Tech publicly recognizes an individual for their contributions towards a positive and robust safety culture.
OUR COMMITMENT TO HEALTH, SAFETY and THE ENVIRONMENT